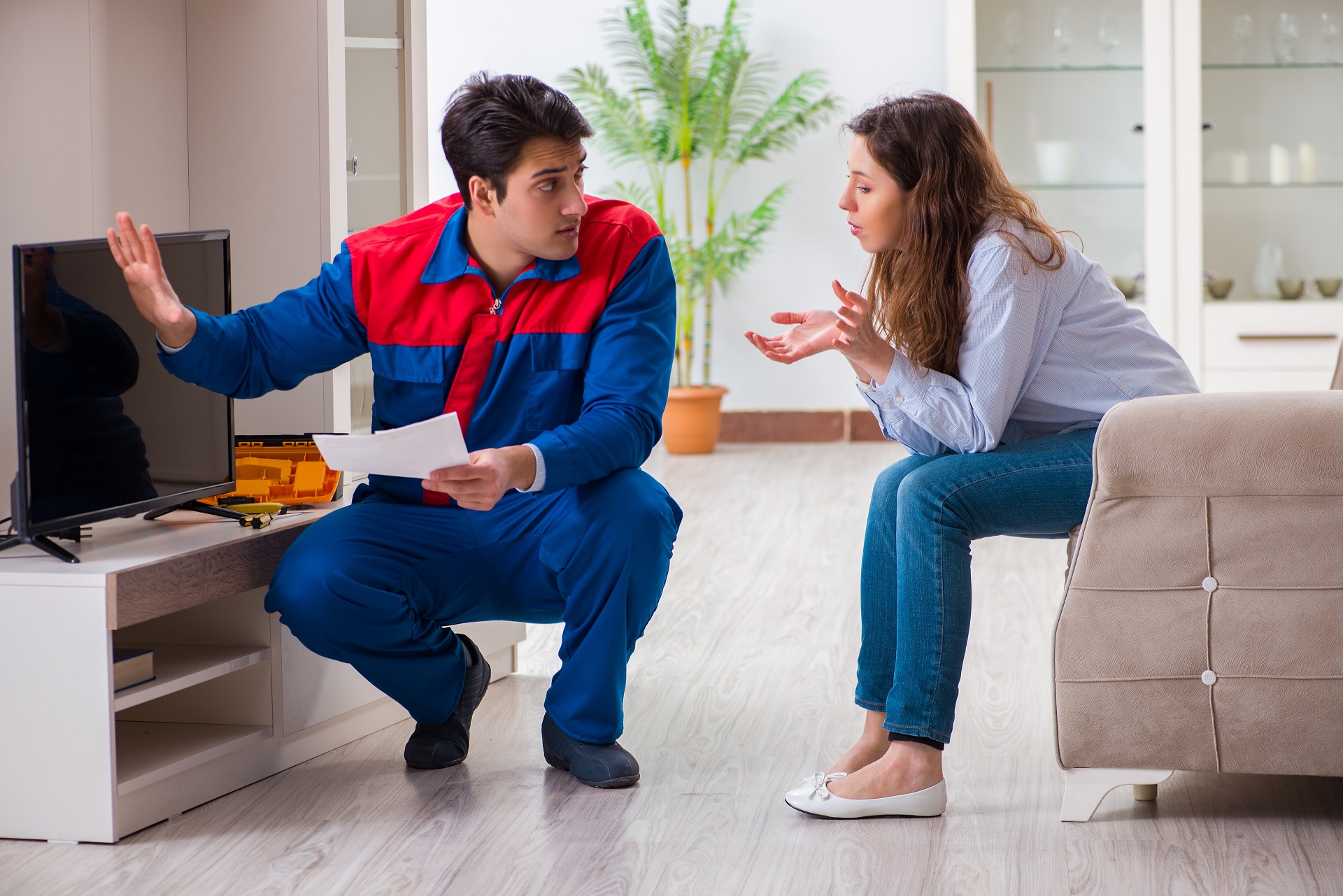 TV Aerial installer in Marlow
At Oxford Aerials, we are dedicated to providing an excellent service, supplying, installing and repairing aerials and satellite dishes in and around Marlow. We are able to improve the quality of your television pictures by ensuring that your aerial or dish are up to the standard required. Our experienced, fully trained installers are in Marlow and the surrounding villages most days, so we can visit you and offer specific advice and a free quotation.
Our digital TV aerial installers offer a full range of digital aerial installations including loft aerials, roof aerials and aerials mounted on chimneys as well as fitting aerial amplifiers / boosters where they are appropriate to improve the signal reception.
Our aerial installation service includes repairs or upgrades to your existing TV aerial installation to be compatible with Freeview or satellite dish repairs and upgrades for Freesat and Sky Q.
If you're looking to upgrade to make use of the hundreds of free channels that you can receive through Freeview and Freesat then we can provide you with all the advice you need to ensure that our TV aerial engineers do the right job for you.
TV Reception Conditions in Marlow
Marlow, like Henley is affected by its location along the River Thames. The ridges that have been cut by the river provide a barrier against TV transmissions from London, Oxford and Hannington (Newbury). However, many of the properties on higher ground in Marlow can receive perfect television pictures with the aid of a good digital aerial installation. Three metre masts with a high gain aerial are not uncommon in Marlow, making aerial repairs and installations a little more expensive than in other places.
Marlow has its own local transmitter, but this only delivers a limited number of the Freeview channels. A Freesat installation is often a more logical solution in parts of Marlow where an aerial simply won't work. Our reputable, Confederation of Aerial Industries (CAI) trained installers will be happy to advise you on the best possible way to achieve the best possible reception.
TV Reception Conditions in the villages local to Marlow
The villages around Marlow are much the same as in the town itself. In Little Marlow and Bisham there are many properties where reception from a traditional TV aerial is impossible. Up into the Chilterns (Frieth, Turville etc) it depends on whether you are at the top or the bottom of a hill as to whether signals are available. As mentioned before, a Freesat installation is the best alternative for 'free to view' TV as it works everywhere.
Reputable TV aerial installers in Marlow
Oxford Aerials have been working for 30 years helping our customers get the most out of their TV viewing in and around Marlow. Our six fully trained aerial installers have completed thousands of TV aerial installation projects from small houses up to large commercial buildings.
We carry a large range of TV aerials to guarantee that you will get good reliable reception in your area for both standard definition and also high definition (HD) signals. If you have several TVs, we can install additional TV aerial outlets so that all your TVs can connect and get you the same quality of signal and perfect TV reception.
For blocks of flats, offices, commercial buildings and hotels where detailed planning of installations is needed before carrying out the work, our team can carry out professional surveys, trained office staff will provide precise quotations and create risk assessments. Our installers then carry out the work professionally, discretely, on time and within budget!
Apart from new installations, our local aerial engineers also carry out lots of TV aerial repair work visits and we carry out a fast and efficient service fixing or upgrading TV and radio aerials, Sky TV dishes and also now solve Wi-Fi problems.
We give a 5-year guarantee on all installations and we also give the 1-year manufacturer guarantee on all parts. This will allow you to not have to worry about costly repairs in the future. We always carry out a thorough survey of your whole installation so we know that we can give you the best solution to your aerial problems.
Oxford Aerials also has lots of experience in wall mounting flat screen TVs and setting up your TV equipment. Modern TVs are lighter and so can more easily be mounted on to all types of wall. We also provide a satellite dish installation and repair service for Sky HD, Sky Q and for foreign language TV satellites (Astra & Hotbird).
Call us now on 01628 439115 to arrange a visit or for a free quotation.