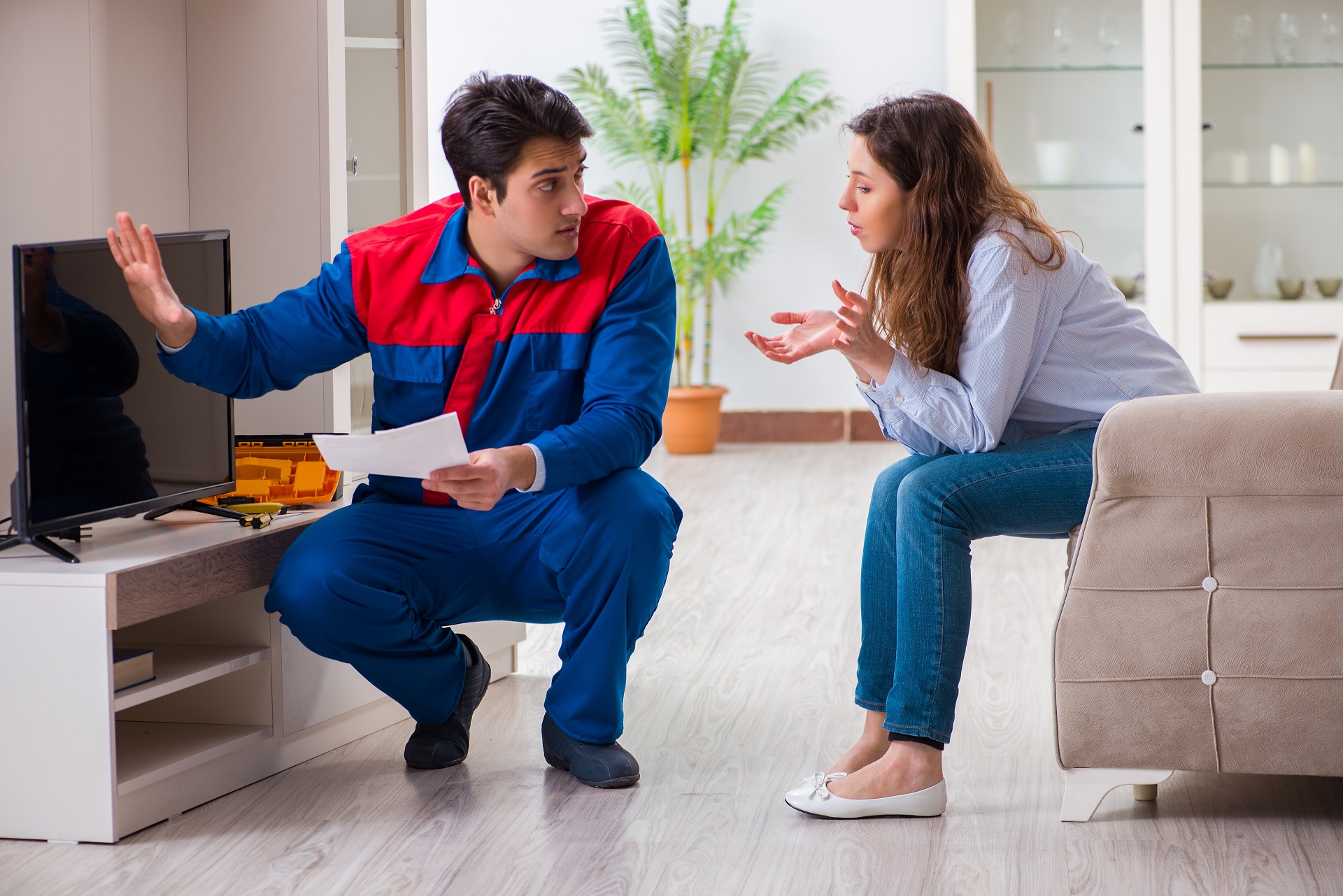 TV aerial installer in Pangbourne
Oxford Aerials are dedicated in providing an excellent service, supplying, installing and repairing aerials in and around Pangbourne. Our TV aerial engineers can improve the quality of your television pictures dramatically by checking that your aerial or satellite dish are up to the standard required. Our installers are in the area most days whether in Pangbourne itself or Goring or Purley and beyond so we are happy to arrange a visit and give you specific advice and a quotation for work without charge.
Each of our aerial fitters can offer a range of aerial installations from loft aerials to chimney mounted aerials as well as supplying and fitting aerial amplifiers where appropriate to remedy any reception issues. We carry all the necessary items on our fully stocked vans.
Our TV aerial & satellite installation service engineers are also able to make repairs or upgrades to your existing TV aerial installation to be fully compatible with Freeview. Also, we can repair or upgrade of your satellite dish for use of the Freesat service as well as Sky Q and other services.
If you're looking to be able to watch the hundreds of free to air channels that you can receive through Freeview or Freesat then we are happy to provide you with any advice you may need.
TV reception conditions in Pangbourne
Pangbourne is in quite a weak TV signal area due to being situated in between the Crystal Palace and Hannington transmitters with both being a little out of range. That said, our digital TV aerial installers can still usually achieve good results and digital reception is available in pretty much most of the town. It is often necessary to use taller masts (poles) and a high gain aerial and sometimes and amplifier to boost the signals further. Reception can vary from house to house so our TV aerial engineers will look at your property on an individual basis and carry out a signal test to give an indication of the best transmitter to use.
Our fully qualified, CAI (Confederation of Aerial Industries) trained TV aerial installers are happy to carry out the signal test free of charge and at the same time give you a quotation for a new digital aerial installation or let you know if there is some other repair that is needed to get your reception back up to scratch.
TV reception conditions in the villages around Pangbourne
Out of Pangbourne, television reception conditions are generally worse. Purley has some very poor television reception areas down near the river. Tidmarsh is another area that contains some difficult spots being low down between hills and trees. Lower Basildon has quite an open outlook towards London (Crystal Palace) but moving towards Goring this open outlook closes in and reception becomes difficult in the Goring Gap. The worst area is The Coombe in Streatley which is shielded from all directions by hills. Therefore, Freesat satellite reception is the best option here.
No job is too big or small – call us now on 01189 639113.
Reputable TV aerial installers in Pangbourne
Oxford Aerials have more than 30 years of experience in helping our clients with their TV aerial and satellite dish installations and repairs in and around the Pangbourne area. Our team of six fully trained TV aerial & satellite engineers have completed many thousands of TV aerial and dish installations from small houses and flats up to large commercial establishments and even tower blocks.
Each of our Oxford Aerials vans carry an extensive range of TV aerials, masts and other TV aerial equipment to offer you the most reliable, guaranteed reception in your area for both standard definition and high definition signals (where available). If you want to add extra TVs in other rooms then we can install additional cables and outlets so all your TVs can be connected to get the same quality and perfect TV pictures.
We are also often asked to service TV aerials, radio aerials and satellite dishes or make a repair on an existing installation. We also fix Wi-Fi blackspot problems and can increase Wi-Fi coverage around your property using hard wired cat6 data cable and WAP's (Wireless Access Points).
We have carried out hundreds of wall mounting jobs for flat screen TVs either on flush or swivel brackets. We can also set up your TV / AV equipment if required.
We increasingly provide a satellite dish installation service where Sky can't install a dish or if you would like a discreet installation that Sky can't offer. We have upgraded many dishes and communal systems for Sky Q since its launch. We are also happy to install foreign language satellite dishes for Astra or Hotbird. We can provide you with a 'Free to air' satellite receiver or we can connect up your own Satellite box if you already have one.
All of our installations come with a 5-year guarantee along with a 1-year manufacturer guarantee on parts. We always carry out a detailed survey of your current installation to ensure that we give you the best solution to your aerial or dish needs.
Our installers often carry out detailed surveys and our fully manned office staff can provide quotations and risk assessments for blocks of flats, commercial buildings and hotels where detailed planning of installations is needed. We carry out our work professionally, discretely, on time and within budget.